Coresec (Formerly AddPro)


---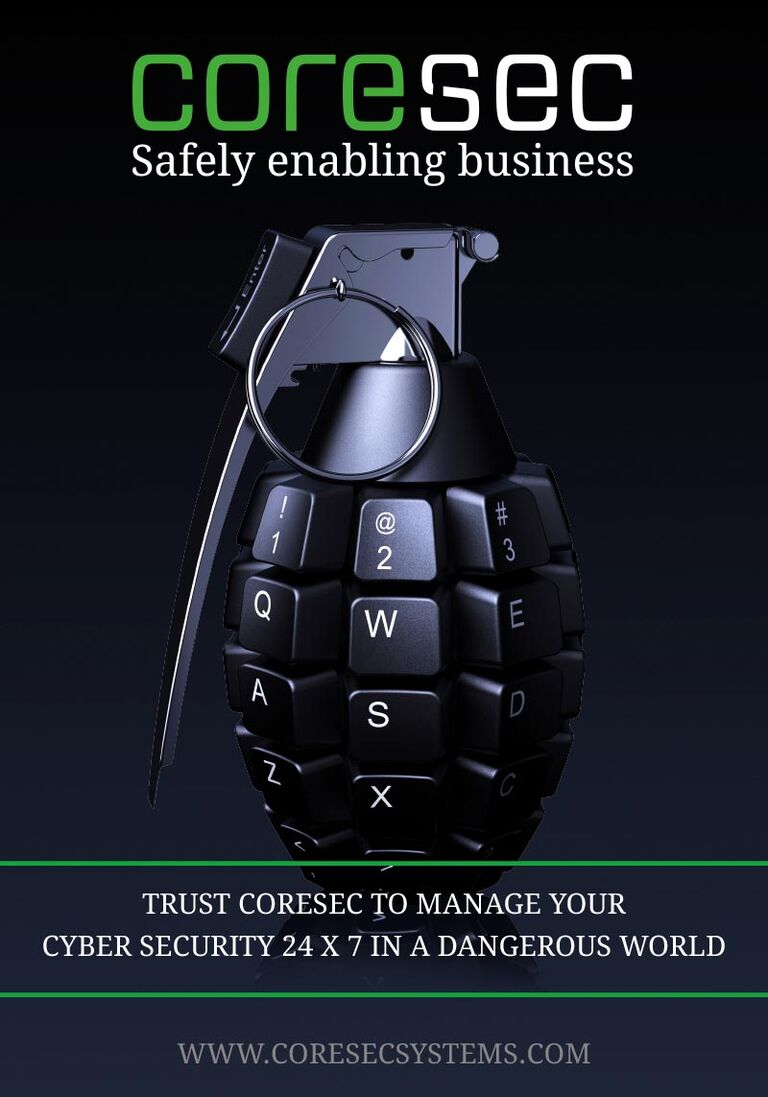 CORESEC is a leading European player in cybersecurity providing value-added IT security services to large
corporations (eg. Ikea, Volvo, Sony), In addition to value added distribution and integration of hardware and software, CORESEC also provides a comprehensive range of professional services in the cybersecurity field such as penetration testing and Managed Security Services.
The nucleus of CORESEC was created in 2014 with the acquisition of AddPro from the Scandinavian financial investor Polaris Private Equity as the anchor investment. Following the spin-off of the cybersecurity business and the sale of the other IT-service business, the company was renamed "CORESEC", and developed through buy and build. CORESEC acquired three add-on targets in 2015 and 2016 and operated 5 business centres in Sweden and Denmark.
The company was sold to SecureLink, a portfolio company of InvestCorp., at the end of 2016.
Value creation agenda:
Focus on cybersecurity: Spin-off of strongly growing cybersecurity business ("CORESEC") and
disposal of other IT-service activities

Development into a full-service cybersecurity IT-provider: Expansion of the high margin service business in addition to value-added reselling

Partner with management: Broad participation program for CORESEC's management and key employees (management / key employees held +20% of equity)

Organic growth and efficiency: Implementation of a new ERP system and improvement of financial transparency, process efficiency improvement initiative (110 measures) and development of a new sales approach (incl. implementation of CRM tool)

Buy & Build: Internationalisation and acceleration of external growth via acquisition of iSecure (Sweden), WeSecure (Netherlands) and Gateway Security (Norway).
Results:
During Perusa's holding period, CORESEC's revenues grew by c. 60% to more than EUR 80m and the EBITDA increased 2.5-times.