Schroth


---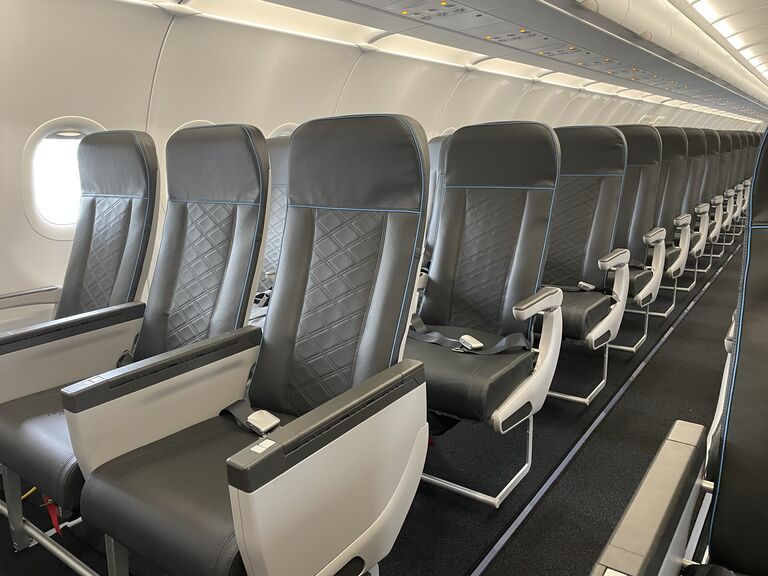 The aftermarket business contributes more than 40% of total revenue.
A strong military business could partly compensate the negative sales impact of Covid on Schroth's aviation business in 2020. Despite Covid, Schroth was able to maintain its EBITDA-margin due to its highly scalable cost structure.
Since the acquisition, the focus has been on strengthening SCHROTH's international sales set-up, on operational efficiency and investments into new advanced products to complete the product range.
SCHROTH's EBITDA increased by c. 50% since the acquisition.
Deal type: Corporate carve-out
Acquired: 2018
Employees: c. 200
Sales: c. EUR 35m (2020)